LaCalhene is an equipment manufacturer specializing in protection
Protecting humans in a hostile environment
Protecting a product against the surrounding environment
Protecting the environment against hazardous products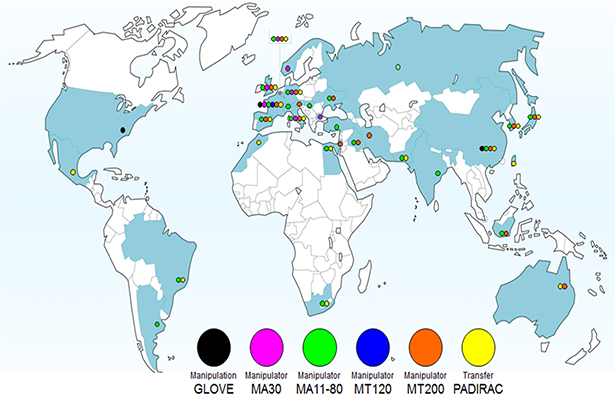 An installed base world-wide
With equipment installed on 6 continents, we supply the nuclear industry worldwide.
LaCalhene provides complete expertise from design right through to maintenance for our products and services.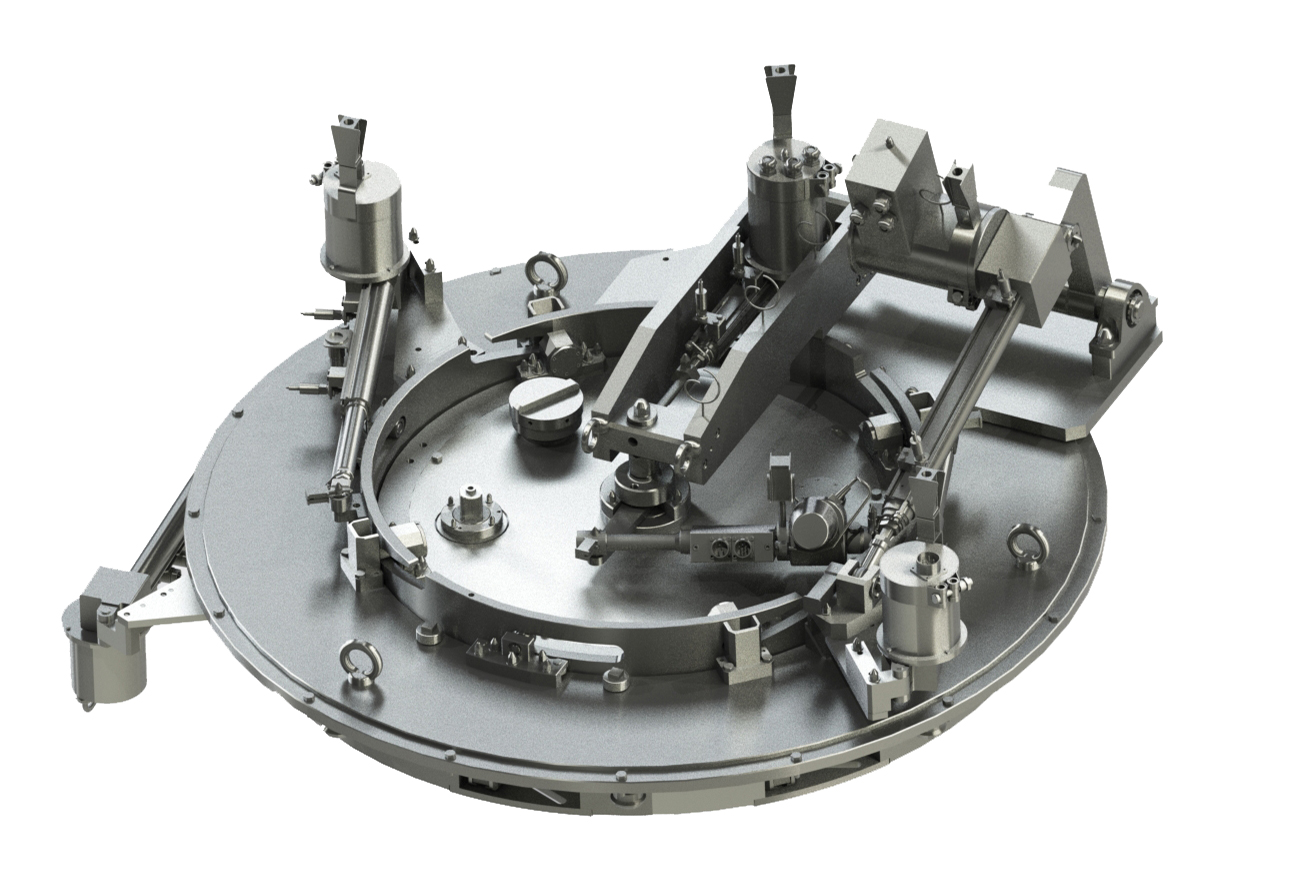 The CEFE System
A solution for large volume, wide diameter transfer applications.
Watch and Discover MT200 TAO
A new generation manipulator, fully electrically powered with software control.
Contact us
LaCalhene
1, rue du Comté de Donegal
41102 Vendôme cedex, France
Tel.: +33 254 734 747
Fax : +33 254 734 748